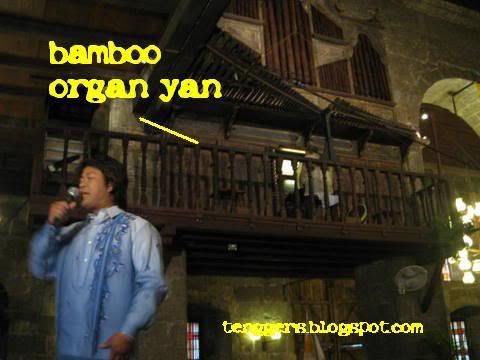 Notes:
1. Thank God walang streetdancers na isang damakmak; cultural dancers lang consisting of less than ten people whom were very easy to control
2. Mader Eagle waltzed on the location by walking in his barong; he lives a block away from the church.
3. The Bamboo Organ and the church is a national treasure as it was built way way back in 1800s.