Davao Invasion!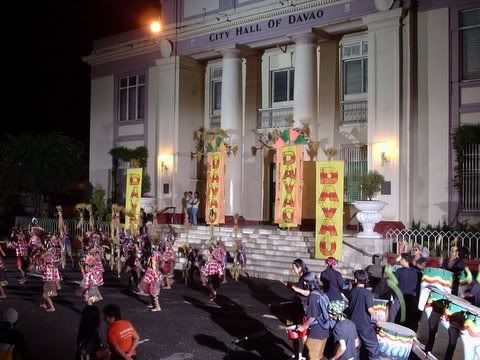 Unang Hirit Tambayan sa Davao- October 7, 2005, Davao City
Nahnah said I'm lucky to actually being able to sleep before this coverage as compared to the previous ones wherein the shut eye is actually non-existent. This is my second time covering an event working on a different team.
Hours before the actual live seemed forever and I honestly looking forward to reaching for the wonderful bed covers but I still have a live coverage to think about. Before I knew it, everything is over, the people are happy, hell the crowd became rowdy and the director commended the team for a good job.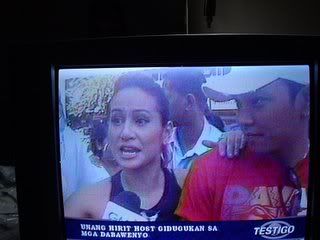 Our hosts even got interviewed on "Testigo" a Davao counterpart of GMA-7 Manila's
24 Oras